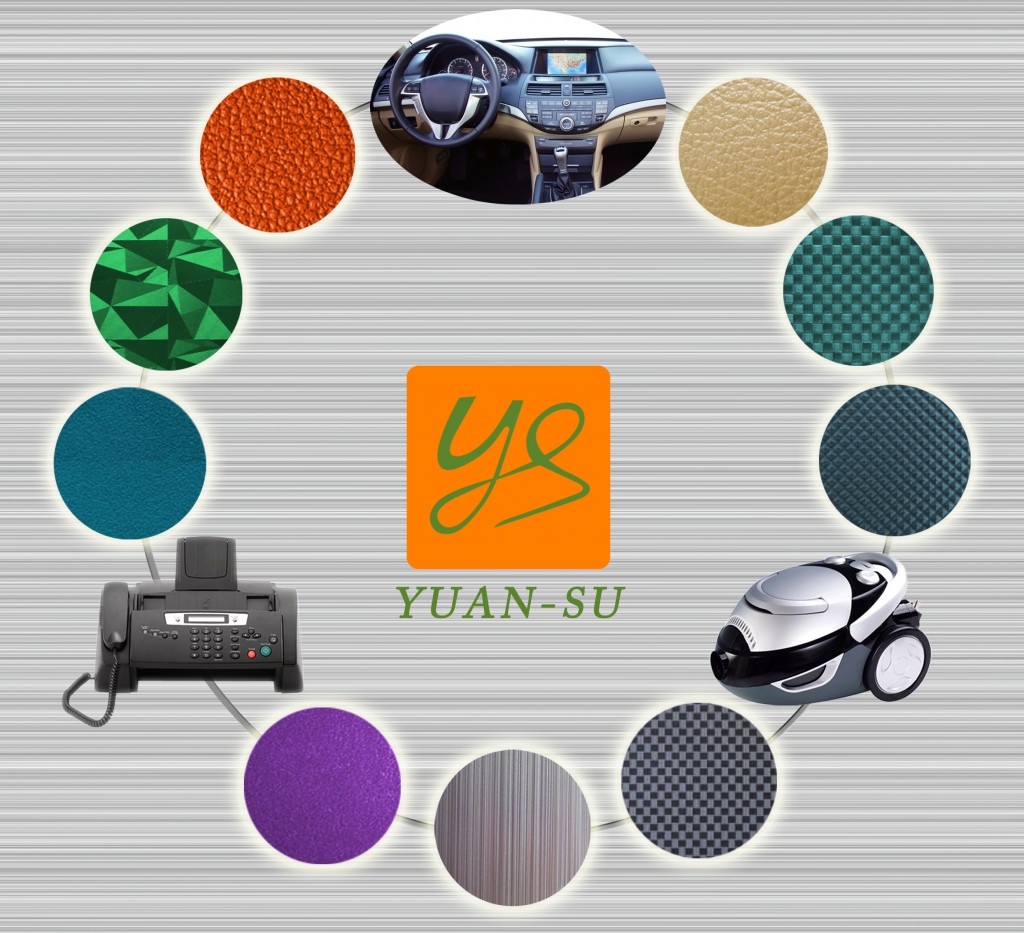 Yuan Su Mold Texturing LTD to supply you with mold texture, sandblasting, mold etching and laser etching etc for global customers.

Please contact us if you need to purchase plaques for designing pattern to appearance of parts or you have specific grain inquiries. We will give you more cost-effective services.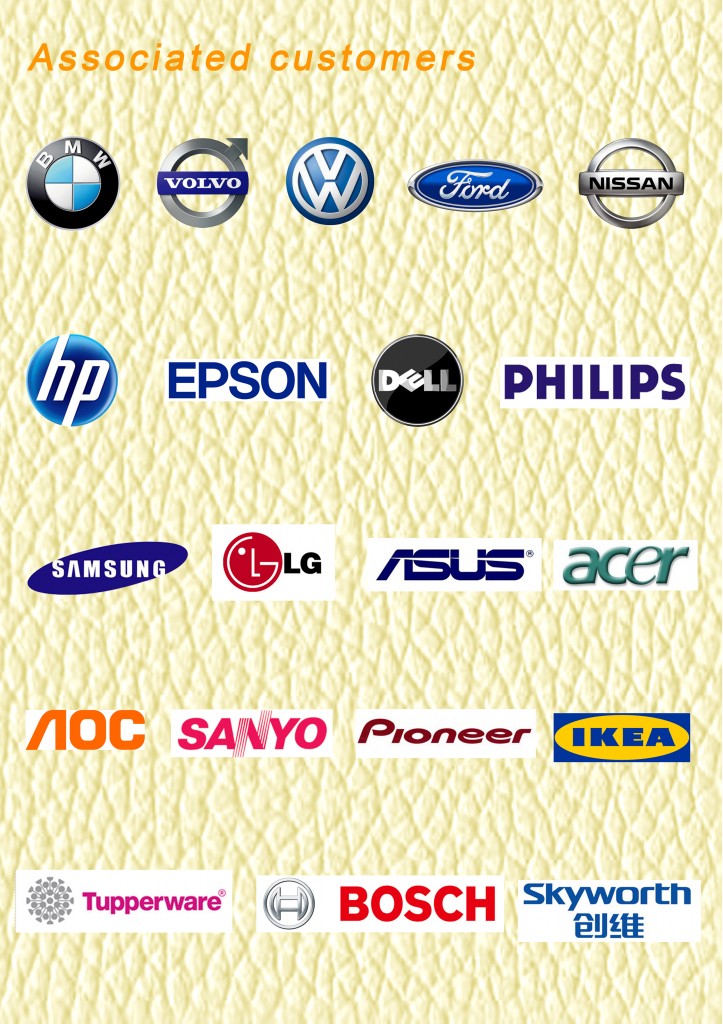 Yuan Su professionals at the leading edge of mold texturing industry for patternR&D and innovation Automobiles, Electronics, Appliances, Furniture and other exterior plastic parts.
We design the pattern selected by famous brand company around the world . Welcome every customers to purchase plaques and familiar with texturing process for using in your mold design style.  

We have some the global standard of grain numbers of famous brand company by OEM or Toolmaker approved in China.

Yuan Su mold texturing to support technology and service yours toolmaker in China. Please browse Welding, VDI 3400, draft angle, textured parts, wood texture, Laser Texture to know more detail about mold texturing and Carbon Fiber Textrue.