Laser texturing for engraving on the molds is use the high precision laser machinery to achieve exquisite laser etching grain by layering carved. The whole laser engraving process need full digital programming, professional 3D software and full automatic lasermachine operation to finish. Customers just need to provide 3D molds drawing files, the selected pattern.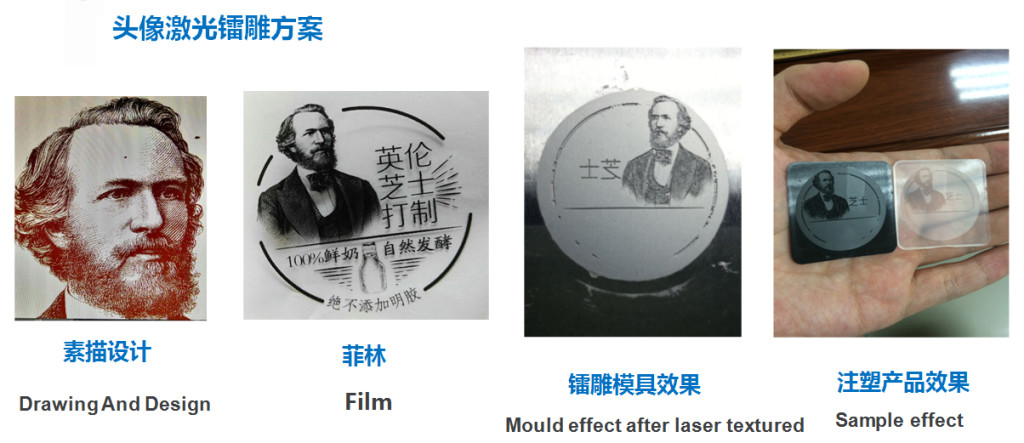 We can do the laser etching effect incomputer simulation, and then you can preview the entire laser pattern of the visual appearance in products. Currently 5 GF Agiecharmilles (5 -axis) laser machines imported from Switzerland. Technicians of highest competence of over 20 years experience and R&D team for continuous innovation.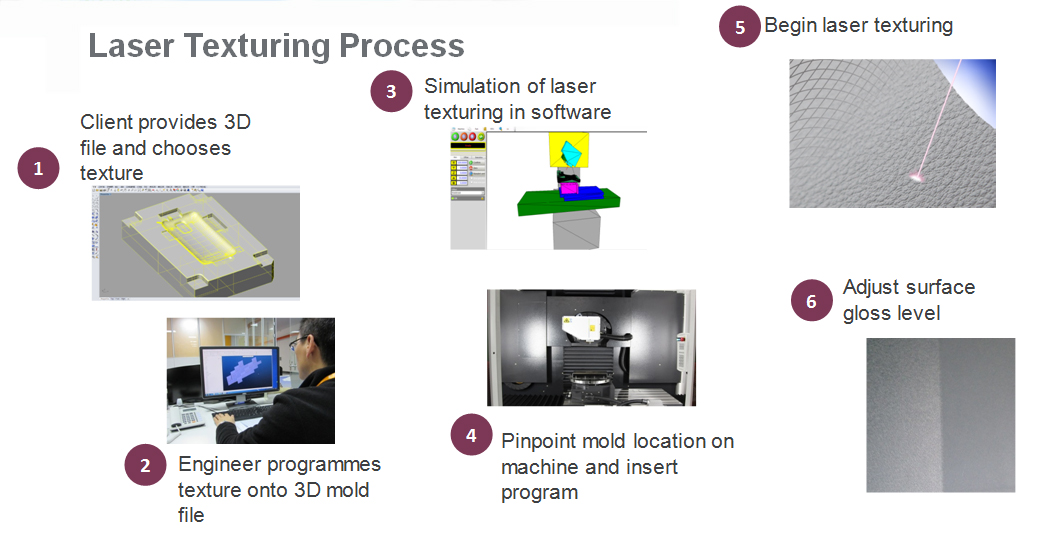 Laser Texturing Process:
1. Client provides 3D file and chooses texture.
2. Engineer programmes texture onto 3D mold file.
3. Simulation of laser texturing in software.
4. Pinpoint mold location on machine and insert program.
5. Begin laser texturing.
6. Adjust surface gloss level.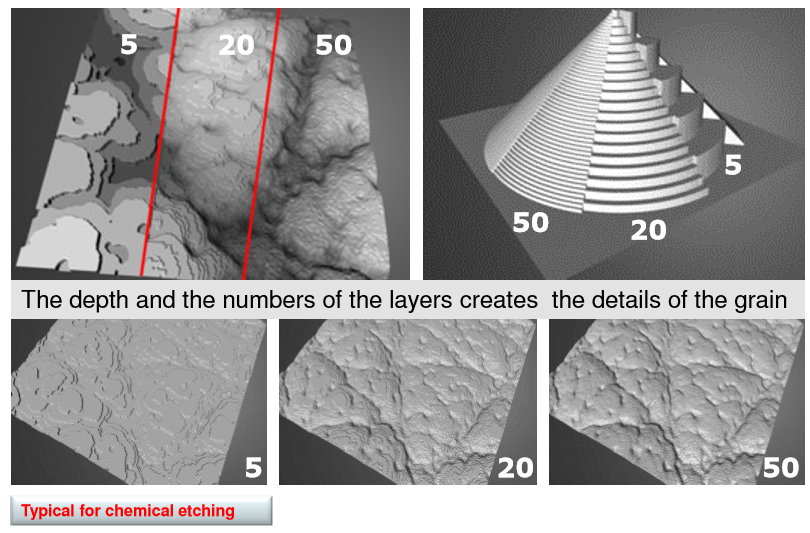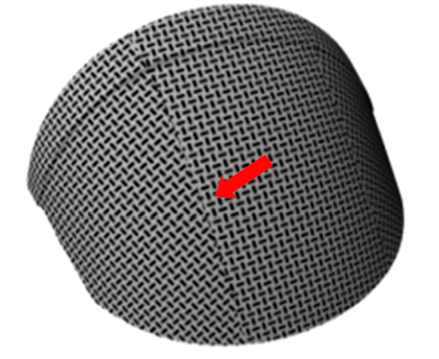 Why use 5-axis top of the class laser machine from GF AgieCharmilles for mold texturing ?
-More reliable solution.
-More environmental process.
-More texture choice and product flexibility.
-Full repeatability from high precision execution (5 microns variance).
-Achieve fine textures and complex shapes.




1. The laser mold etching to spherical or curved surfaces can be achieve real seamless.


2. Laser mold texturing before, our clients can see effect that the pattern on the parts or mold by software simulation, rendering and configuration, zero risk.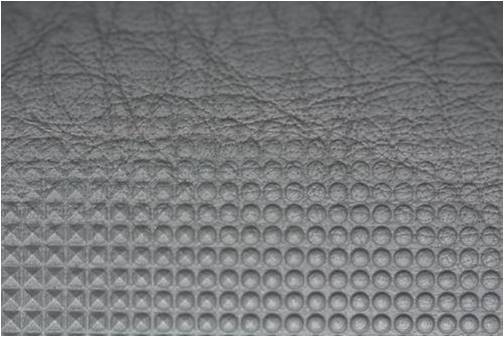 Stereoscopic and deep textures – for the highest texture requirements

1. Laser texturing can achieve special textures, Diamond texture with sharp edges, radial texture, and gradient texture, which would otherwise be difficult to achieve with chemical etching.

2. Achieve shapes, words, and images that are up to 1mm deep or over.

Laser mold texturing can make the pattern of different depth or style on the same flat or curved to achieve surface smooth transition.

5-axis machining – remove limitations to the shape of the mold

1. Texturing can be applied to mold with various curved surfaces and will not result in part lines or distortion in texture.

2. Laser etching can be executed at different angles to solve drafting issues.


Location Accuracy
Based on programming of the area to be textured in 3D mold file, the exact location will be laser textured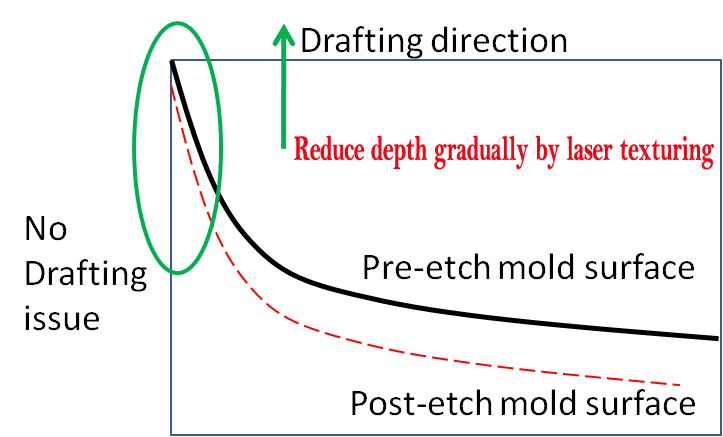 Full repeatability – reduce room for error

1. Full texture repeatability for projects with a large number of repeat molds

2. Eg. Texture by EDM process may be slightly different every time, but texture would be 100% the same with laser texturing.


Laser etching or texturing can be realized textures consistency in 1 product of different assembly parts


Five advantages of laser texture:
1. More suitable for high precision, sharp and fine texture, grain, pattern and image to processing.
2. Laser etching can 100% achieve different molds to consistency in mass production.
3. Laser texturing in the welding area to ensure the grain is consistent.
4. Preview in computer is the laser texture effect in products finally.
5. laser texture tech real is seamless and without deformation.


Please browse acid test , SPI finish, etching texture, laser texture, texturing process, pattern approval and textured parts to know more detail about Yuan Su.